Where Experience Counts & Results Matter
Criminal Defense & social sEcurity Disability Attorneys
At Lawrence, Smith & Gardner, we devote our practice to understanding the fine details of the law, and we strive to deliver the best possible results for our clients. Also Representing Clients in Social Security Disability Matters
In addition to our renowned criminal defense practice, we have earned a reputation for providing highly personalized and compassionate representation to those navigating the Social Security disability (SSD) process. Our firm assists clients throughout Fairfax and Prince William Counties with all types of SSD matters, including applying for Social Security Disability Insurance (SSDI), seeking Supplemental Security Income (SSI) benefits, appealing denied claims, and preparing for administrative hearings.
Our Fairfax Social Security disability attorneys are highly knowledgeable of the SSD process and can help you with everything from filing your initial application to requesting reconsideration after receiving notice that your application has been denied. We are here to answer your questions and help you navigate the process of seeking the benefits you are owed. Our team works quickly to help you move through the process efficiently while also meeting all applicable deadlines and minimizing the risk of any mistakes that could, ultimately, prove costly to your claim.
We offer free consultations to all prospective SSD clients; call (833) 460-2848 or contact us online today to get started.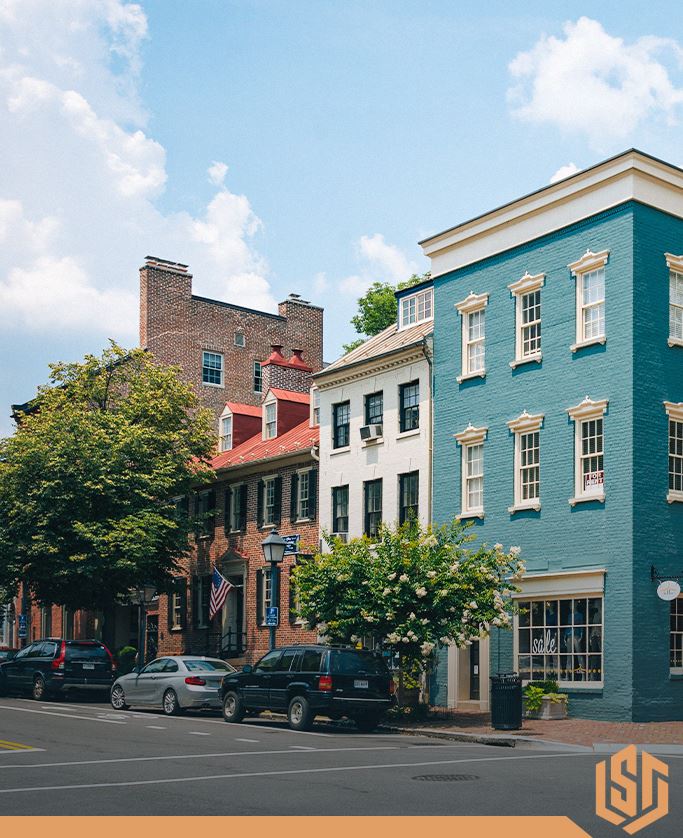 We Are Here to Protect You With over 40 years spent serving our community, we have earned a reputation for fighting tirelessly for our clients.
Criminal Defense FAQ
If you are facing criminal charges, we know you probably have many questions. The experienced criminal defense lawyers at Lawrence, Smith & Gardner, are prepared to answer all of them. If you don't see the answers you need here, please do not hesitate to reach out to our firm for a free, confidential consultation.
Why does having an experienced criminal defense lawyer make such a difference?

Remember, it is the prosecutor's job to convict you. You will be going through a process that is unfamiliar to most people. You will be attending hearings, undergoing questioning, and giving statements to various police investigators. At any turn, you could say or do something that can have an incriminating impact on your case. An experienced criminal defense lawyer knows from experience the strategies police and prosecutors will use against you. The prosecutors know which defense lawyers can be trusted when working toward a common-sense plea agreement. It takes years to build up that trust and integrity.

Will I lose access to my children because of my domestic violence arrest?

The law does include some provisions that may prevent an abuser from gaining unsupervised access to their children, depending upon the circumstances of the arrest. There are provisions for access and parenting time under predetermined conditions. Your children's safety will always be the first priority in these types of cases.

How much will my DUI/DWI charges cost me?

The amount of legal fees you pay your attorney depends upon what you expect your lawyer to do for you. Every law firm is different because every law firm offers various levels of service. If it is your choice to initially plead guilty; that will certainly cost less in legal fees than fighting a conviction all the way through trial. The criminal penalty can include a hefty fine, but most are significantly lower for a first offense.